Property Investment Blueprint
How to Predictably Grow Your Property Portfolio to Achieve Financial Freedom
Breakthrough To Achieve Massive Results In Property

Are you lacking the right property knowledge and strategy?

Are you stuck in your investment journey and can't take the next step?

Do you feel that you are stuck in the rat race, but property investing seems too difficult?

Do you ever procrastinate that you know you 'should' start investing right away?

Are you afraid of not knowing what the market is up to?

Are you struggling to get the right guidance, and help you need?

Do you need a peer group to motivate you and hold you accountable?
If you can relate to any of the above, I can help!
I can show you…
How to safely and predictably invest in any town, and city across New Zealand

How to set your own property investing strategy and buying rules

How to set goals that motivate you and direct you to property success

How to do your market research and become a suburb expert

How to avoid buying lemons and knowing the types of properties to walk away from

How to identify properties with massive potential and awesome to buy
The breakthrough training and coaching for property investors
Section 1: Basics Atlas: Laying The Foundations For Success

The first section is to lay the basics foundation your success in property. You must know the core principals which are essential to growing a sustainable property investment portfolio.
This is the Atlas and the essential users map that covers the following:

Goal setting - Understand what it takes for you to achieve financial freedom
Time management - Effective time management hacks
Knowing the basics - ie yield, capital gain, cashflow, etc
Understand the property clock
Creating a power team
Understand accounting fundamentals
Which type of properties to buy and not to buy
Set your own tailored personal buying rules and strategy - and I will be checking this and make sure the rules you set are realistic and achievable!
Section 2: Roadmap: Your Step By Step Guide in Buying Property Deals
There is no point reading a book, watch a video, attend seminars without taking action
Knowledge alone is not power. Taking action and converting knowledge through action into wisdom is true power!
In this section you will learn each practical steps in buying the ideal property. This is the process I went through buying each of my 14 properties over the past 8 years. It is the exact process my students follow in buying over $50 million dollars of properties:
Step 1: Step by step of getting finance approved

Step 2: Finding Properties - detail practical step by step and practical examples of how to do market research, and pick the best city/town and suburb to invest in, and how to become a market expert.

Step 3: Buying Properties - teaches you how to search and buy properties massively under market value to create instant profit!

Step 4: Add Value With Renovations - adding value through budget renovations to boost more equity gain.

Step 5: Renting Your Property - step by step in finding quality tenants, and manage your properties long term.

Step 6: Top Up and Refinance - Key to shortening the time between buying each property so you can keep buying the next property to grow your portfolio.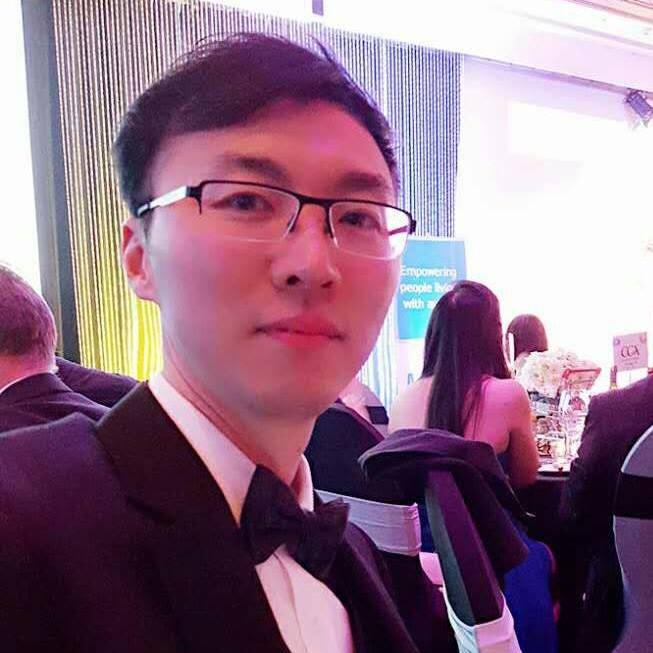 "With Gary's help, we have grown a 8 property portfolio worth almost $10mil since 2013!
Our property portfolio has allowed us not just grow our wealth, but also allowed me to quit my low paying government job, and pursuit my passion in starting my own business!
Thank you Gary!"
- Leo Chen, Mortgage Adviser, Custom Finance
Section 3: Advanced Investing
Once you have purchased a few properties, the game has just begun.
Learn how to:

Grow a rich mindset along with your property wealth

Continue grow your property portfolio with smart strategies

Maximise your time and return on investment

Overcome cashflow and equity challenges

Diversify and balance your property investment portfolio to sustain growth

Avoid distraction lanes that come in your way in life

Knowing when to sell to keep growing your portfolio

New content updates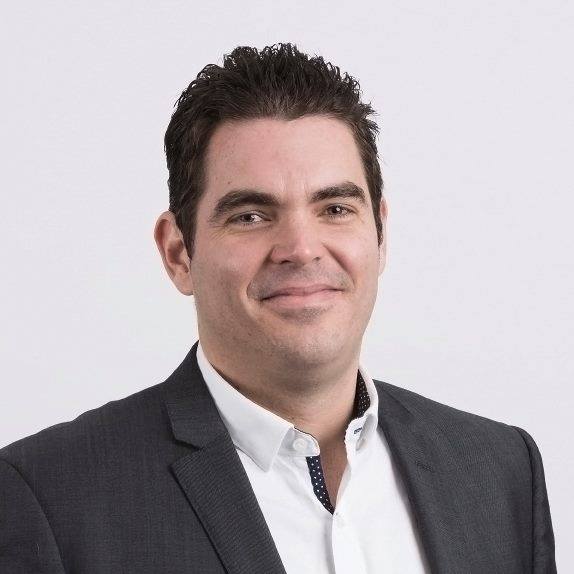 "Gary has been instrumental in me getting back onto the property investment ladder. I actually started investing before Gary did, but I didn't have the right guidance and strategy, and was basically trialing with a lot of errors on the way.
Within two months of Gary's help, I bought 3 properties in two weeks!
Gary was really hands on with helping look at properties on site, and bidding for me at the auctions as well. I really appreciated Gary's proactive approach to coaching!"
- Matt Dawe, Mortgage Broker, matthewdawe.com
Who Is This Blueprint Training & Coaching Designed For?

The person who wants to get out of the rat race with property
The person who wants to build long term wealth
The person who is lacking knowledge and the right strategy
Someone who wants to be part of a successful property investment mastermind group
Someone who wants accountability and stay motivated in property
PLUS, you get:
Life time access to the 10hr+ & 50+ online based video course training

New content continuously added to the course program

No ongoing fee to access the training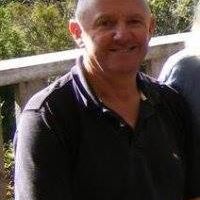 "Gary helped me find a property which I likely would not have looked at without his eye for a great property, he helped me analyse and decide what to do with it before and after purchase.
With his clear analytical approach it was easy to see the potential in the property, I also looked at a number of other properties before buying with Gary and although my junior in years he was able to teach an old dog plenty."
- Ross Corlett, Property Investor
Group Coaching
You will also get access to the powerful Property Investing Gym, where successful investors work out!
Weekly market updates every week

Live Q & A sessions every week

Live demonstrations of how to find deals in different parts of New Zealand
Exclusive interviews with Gary's Power Team

Membership worth up to $588 FREE for the first year as part of the Blueprint program

Second year onwards (if you chose to stay) starts at $10 a week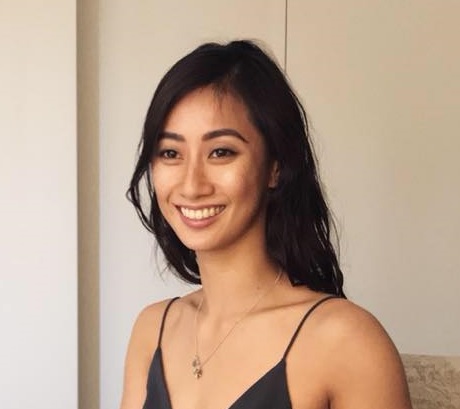 "Gary has been an invaluable mentor who genuinely enjoys what he does - that is helping his students strive for success and teaching others. Gary readily passes on his wealth of knowledge and analytical thinking gained over the years from his own journey and experiences, and comes up with creative solutions and deal propositions for every cause. You want Gary on your team!"
- Lynda Ea, Civil Engineer & Investor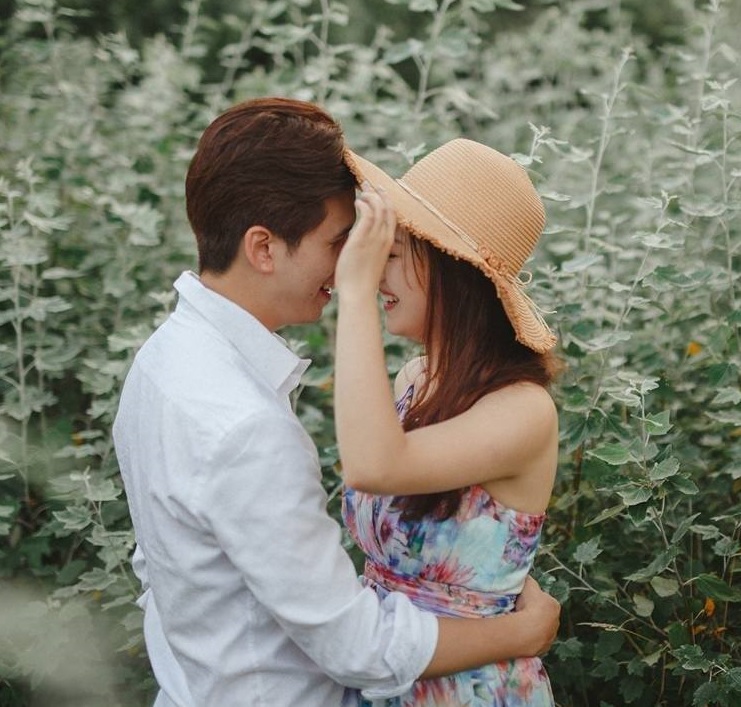 "Gary is truly an excellent property wealth coach. we started off with limited knowledge he broadened our horizon and gave us a lot useful & practical advice. Now we are more confident in property market"
- Alina & Kevin, Audiologist
One on One Coaching
You will also get one on one coaching from Gary Lin
Help you refine your buying rules
Help you identify where, and what to buy
Let Gary work with you and show you where and what do the deals look like

Gary will review every deal you put offer in

Gary will make sure you do not buy a lemon and make mistakes
Gary will ensure you get real results just like the testimonials you see here
You will have access to Gary's Power Team of contacts

One on one coaching by Gary is included in the first purchase you make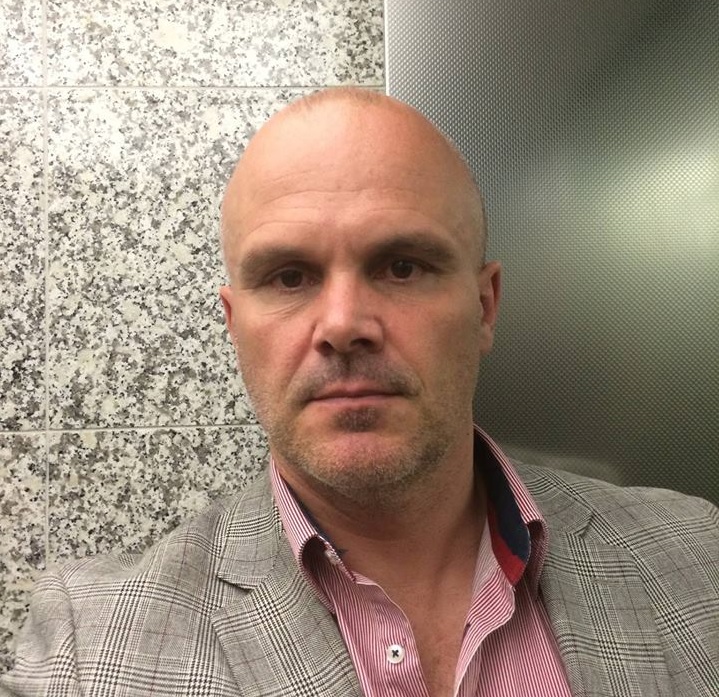 "Gary has a great knowledge of how to increase value in property by doing renovations and has great support network."
- David Pike, Commercial Insurance Broker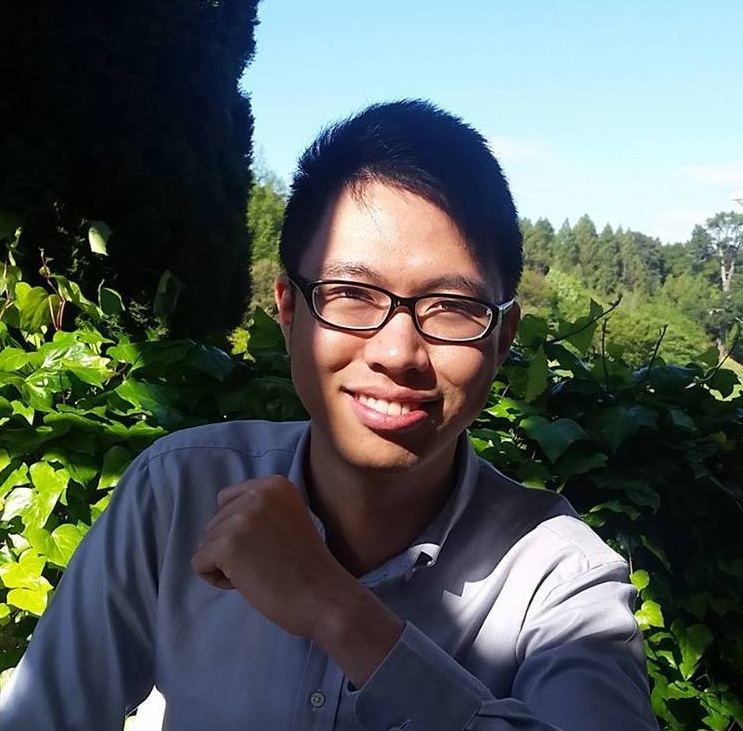 "Probably the best coach you could find in Auckland. Every piece of Gary's advice is valuable. Talk to him today and start learning"
- Bryan Li, Intellectual Lawyer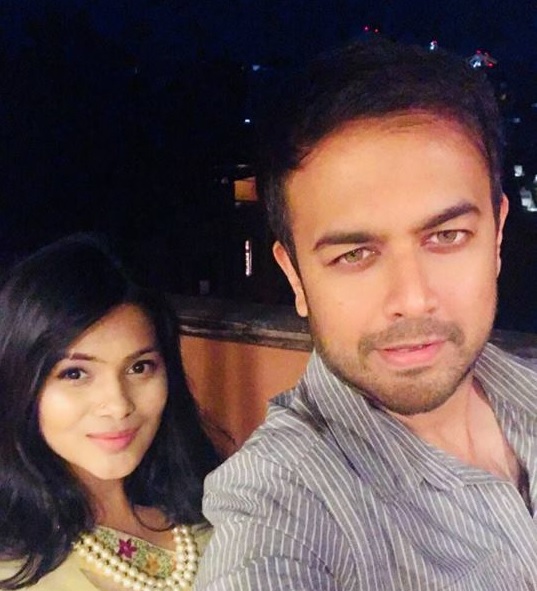 "What makes Gary different from stereo types is that he is truly passionate about properties from all angles and he was into it when market wasn't that flash.
People learn lot more when they like something they do and Gary is that guy. His knowledge on concurrent economy, Property cycle, market behavior, area knowledge, adding value, good understanding on rental market on area where he operates etc are in depth which allowed him to build up a successful portfolio for himself and being able to put himself in position today where he can offer his experience to others.
I personally think he is one of the very few competent coach i know."
- Sunvi Ahsan, Property Trader & Investor