The Gym Where Successful Property Investors Workout

Are you struggling to get into property investment or stuck at your portfolio?

Are you lacking knowledge and can't keep up with what the market is doing?

Would you like step-by-step proven strategies to grow your property portfolio that has been proven by Gary and his private students?

Would you like access to behind the scenes templates and tools used by Gary and the top 1% of property investors?

Do you need guidance, motivation, and accountability to push your investing through to the next level?
Hi - I'm Gary Lin, and I have grown a $10 million property portfolio since 2010. As a property investor, property developer, renovator, and property coach, I've had the privilege of helping thousands of new home owners and property investors to get into the property game, and personally coached dozens of students to grow their 7 to 8 figure property portfolio. Now it's your turn.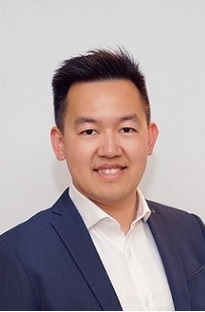 When you become a member of Property Investing Gym, I can show you what exactly the top 1% of property investors are doing differently. I'll give you weekly training, Q & A sessions, market updates, and so much more! You can achieve financial freedom through property investing. Let's help you get there together!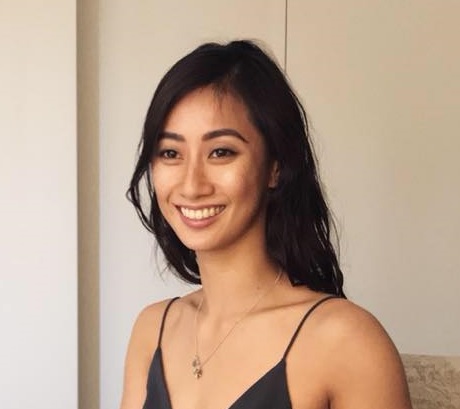 "Gary has been an invaluable mentor who genuinely enjoys what he does - that is helping his students strive for success and teaching others. Gary readily passes on his wealth of knowledge and analytical thinking gained over the years from his own journey and experiences, and comes up with creative solutions and deal propositions for every cause. You want Gary on your team!"
- Lynda Ea, Civil Engineer & Investor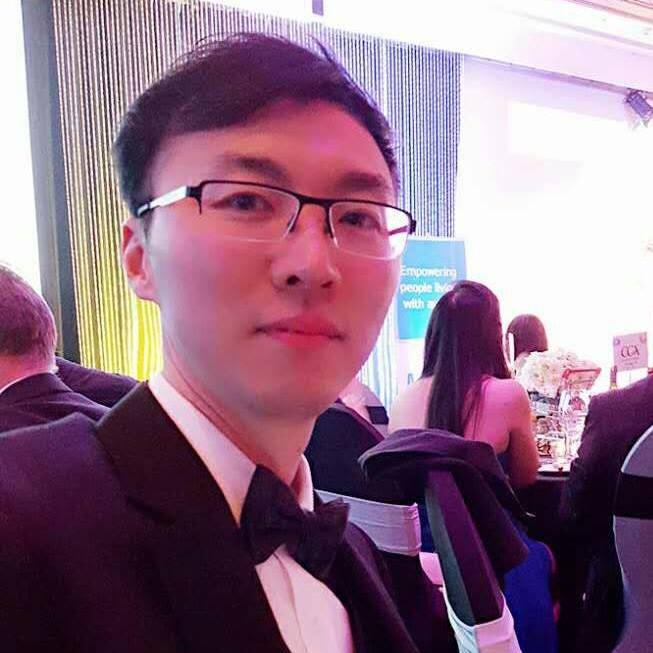 "With Gary's help, we have grown a 8 property portfolio worth almost $10mil since 2013!
Our property portfolio has allowed us not just grow our wealth, but also allowed me to quit my low paying government job, and pursuit my passion in starting my own business!
Thank you Gary!"
- Leo Chen, Mortgage Adviser, Custom Finance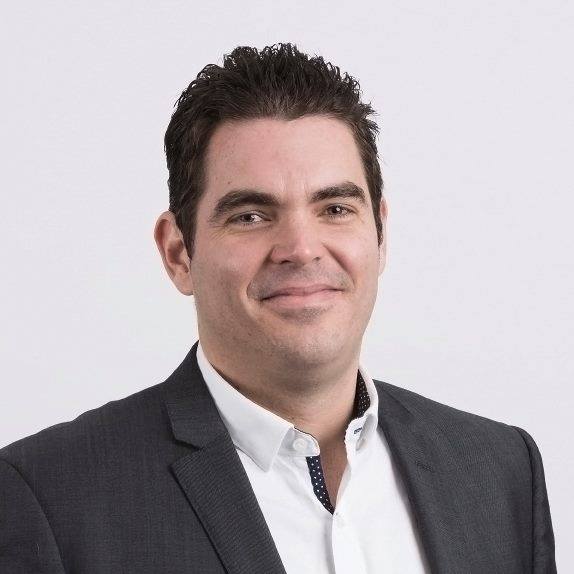 "Gary has been instrumental in me getting back onto the property investment ladder. I actually started investing before Gary did, but I didn't have the right guidance and strategy, and was basically trialing with a lot of errors on the way.
Within two months of Gary's help, I bought 3 properties in two weeks!
Gary was really hands on with helping look at properties on site, and bidding for me at the auctions as well. I really appreciated Gary's proactive approach to coaching!"
- Matt Dawe, Mortgage Broker, matthewdawe.com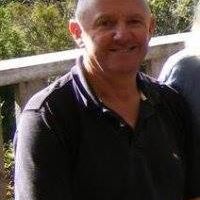 "Gary helped me find a property which I likely would not have looked at without his eye for a great property, he helped me analyse and decide what to do with it before and after purchase.
With his clear analytical approach it was easy to see the potential in the property, I also looked at a number of other properties before buying with Gary and although my junior in years he was able to teach an old dog plenty."
- Ross Corlett, Property Investor
Property Investing Gym Members Receive...
Weekly Update of The Market and The Property Cycle
Every week you will receive live market update of what is going on in the market, debunk the fake news that main stream media pump out, and get to know what is really happening behind the scenes in the market. Gary will also let you know first hand of any major changes or disruptions to the property market, so that you are well protected against any downfalls, and take advantage of all the upsides.
Templates and Tools Gary and His Private Students Use

Growing a 7 to 8 figure property investment portfolio requires you to be excellent with numbers. Gary will share the exact templates and tools that he and his students use to keep track of the performance of their portfolios down to the cent. These tools and templates will save you hundreds of hours a year in managing your own portfolio!
Weekly Live Question and Answer Sessions
Each week join Gary live on a video call where Gary will answer pressing and burning questions from fellow Gym members. Every Gym member will have their own unique challenges and problems, and Gary aims to help as many gym members individually, but with the benefit of sharing this process with all Gym members in the community.
Expert Interview With Gary's Power Team
Monthly Gary will conduct an interview with members of his trusted Power Team live on a video call, sharing the knowledge and experience with all Gym members.
That's New Training Videos Every Week... and Much More!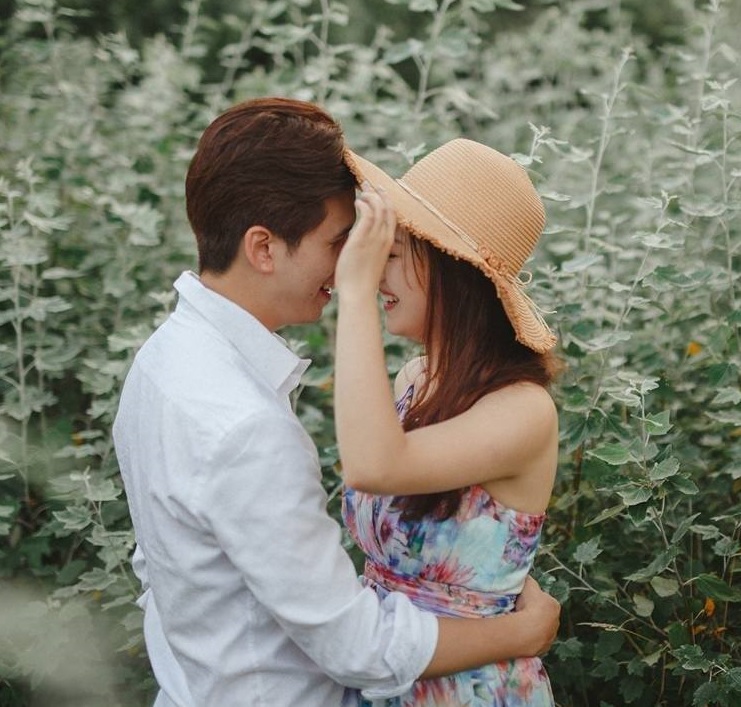 "Gary is truly an excellent property wealth coach. we started off with limited knowledge he broadened our horizon and gave us a lot useful & practical advice. Now we are more confident in property market"
- Alina & Kevin, Audiologist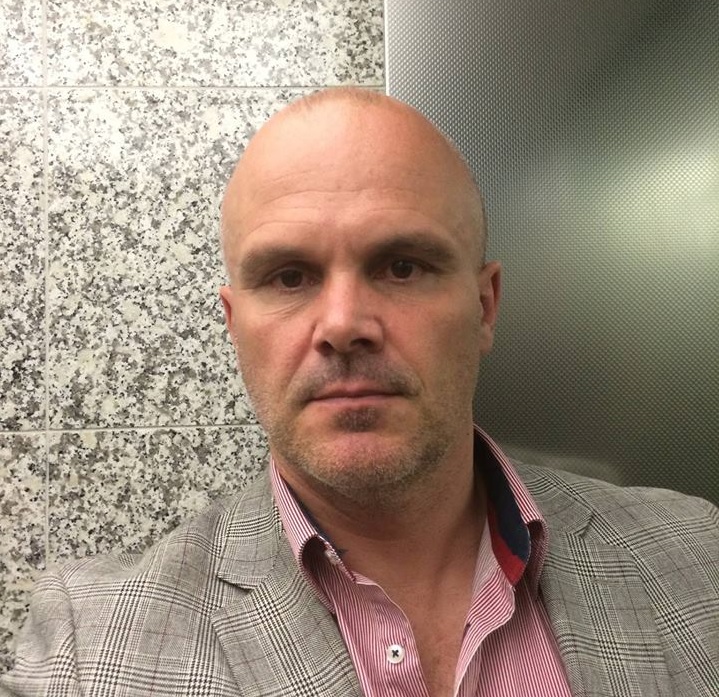 "Gary has a great knowledge of how to increase value in property by doing renovations and has great support network."
- David Pike, Commercial Insurance Broker
Accessible Anywhere
You're always on the go, so that's why Gary comes with you. All templates, videos, live training, and calls are delivered online through Facebook, and are accessible anywhere you have an internet connection. From your tablet, laptop, desktop, or mobile device.
Your Membership Pays For Itself!
ANNUAL PLAN
Best value – exactly $10/wk
SAVE $68! (compared to the monthly plan)

MONTHLY PLAN

Equates to $588 yearly or $11.3/wk. The minimum investment is $588 over 12 months. Early termination will incur a cancellation fee that equates to 50% of your remaining contract obligation.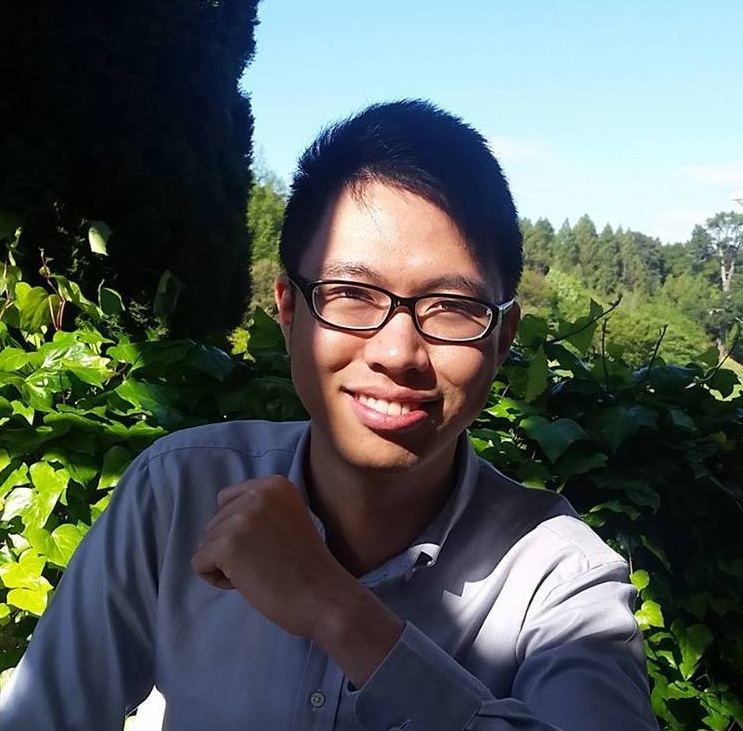 "Probably the best coach you could find in Auckland. Every piece of Gary's advice is valuable. Talk to him today and start learning"
- Bryan Li, Intellectual Lawyer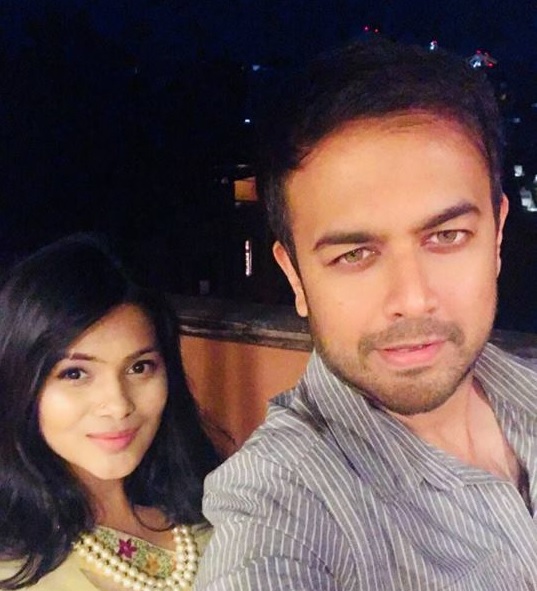 "What makes Gary different from stereo types is that he is truly passionate about properties from all angles and he was into it when market wasn't that flash.
People learn lot more when they like something they do and Gary is that guy. His knowledge on concurrent economy, Property cycle, market behavior, area knowledge, adding value, good understanding on rental market on area where he operates etc are in depth which allowed him to build up a successful portfolio for himself and being able to put himself in position today where he can offer his experience to others.
I personally think he is one of the very few competent coach i know."
- Sunvi Ahsan, Property Trader & Investor
Frequently Asked Questions
If I join today, when will I get access to the Gym?
A: Right away! You will immediately receive instructions to join the Gym, plus an email confirming you are a gym member.
Is there a minimum commitment?
A: Yes, for you to achieve lasting success you need to commit not just to us but to yourself a minimum of 12 months. In that time you'll easily more than cover your investment.
Is there a discount if I pay for the year upfront?
A: Yes, our annual subscribers benefit from a significant saving. You can sign up for an annual subscription below.
This seems too cheap, what's the catch?
A: No catch. Unfortunately many property investors are struggling to break the 1 to 3 property number, and simply can't afford to work with Gary one-on-one. This gives you access to support, training and accountability at a group discount price.
How long will it take me to get results?
A: The majority of our members start getting momentum within the first month. But because each member come with different knowledge and experience levels, plus different financial circumstances, so individual results may vary. We do encourage you to take up further training available such as our Property Investment Blueprint course to accelerate your property investing learning.